The GWES ERN Podcast
The GWES ERN Podcast is a podcast for the EAS and Weather enthusiast communities! We cover the latest EAS/Weather news every week to keep you updated on the changing world of EAS. The Podcast is produced by CRTV owner Cameron Seaman, and is distributed under the GWES ERN Name. New episodes are released every week! The Podcast is available on all platforms.
Have A Suggestion for a Topic?
Listen to the ERN Podcast!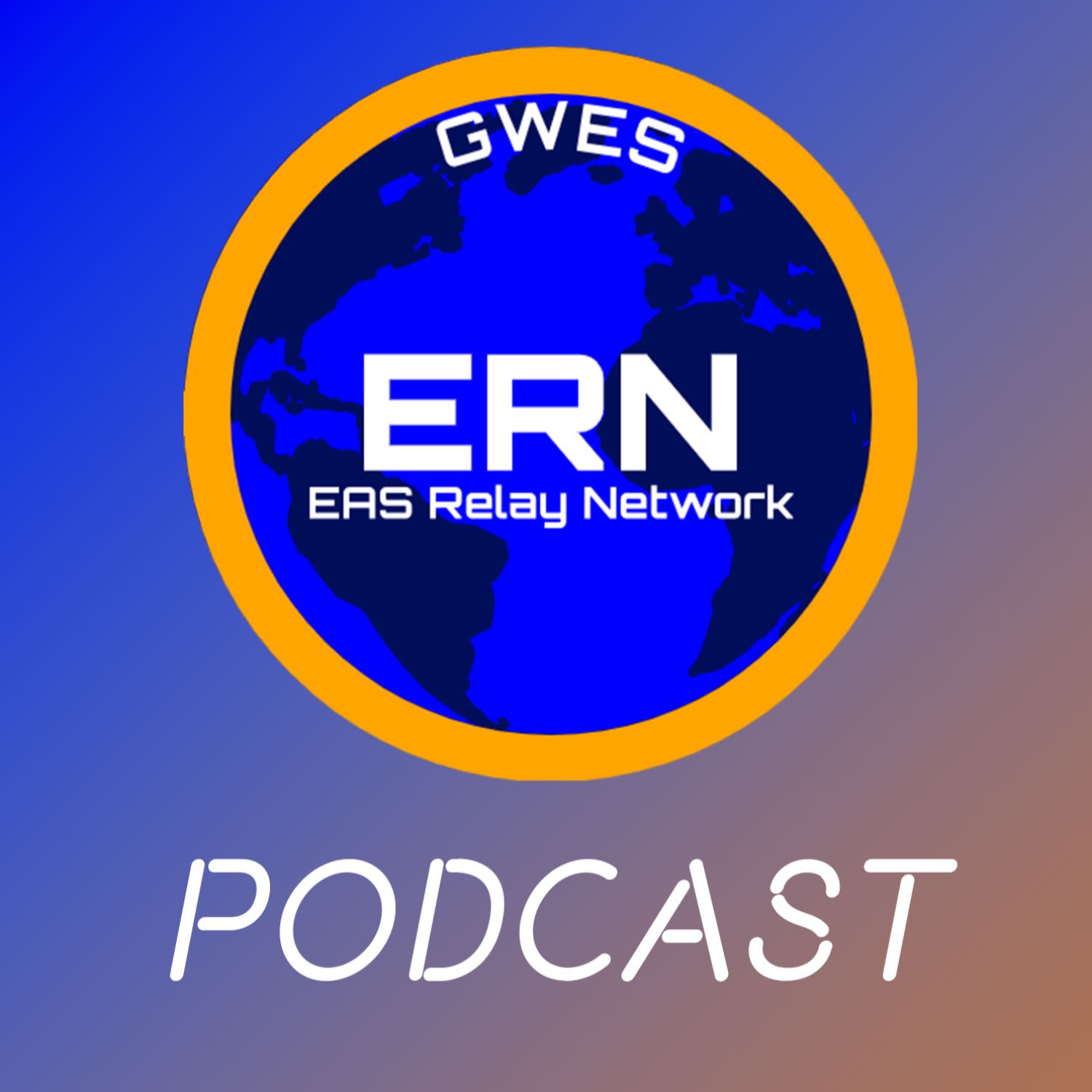 Cameron, Gabe, Ana and Marley go through some big changes happening in the community with some news about Apple, FCC changes, and so much more!
Files Mentioned on the ERN Podcast!